Personal Digital Medicine
With the power of sound data to individual therapies and a healthier future!
Personal Digital Medicine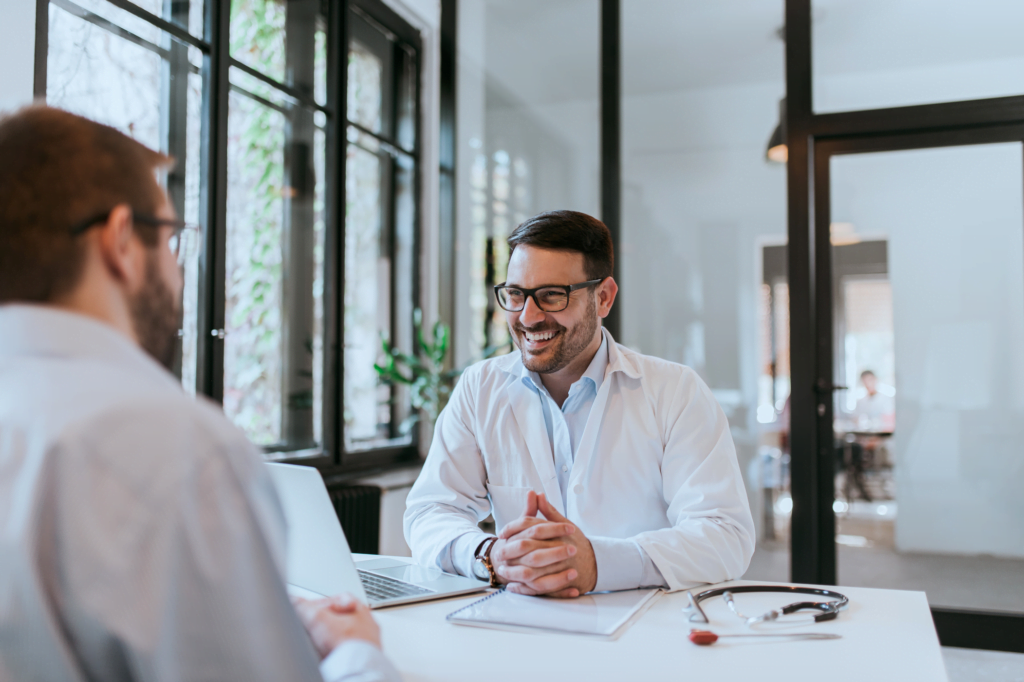 Discover the power of data: individual therapies for a healthier future!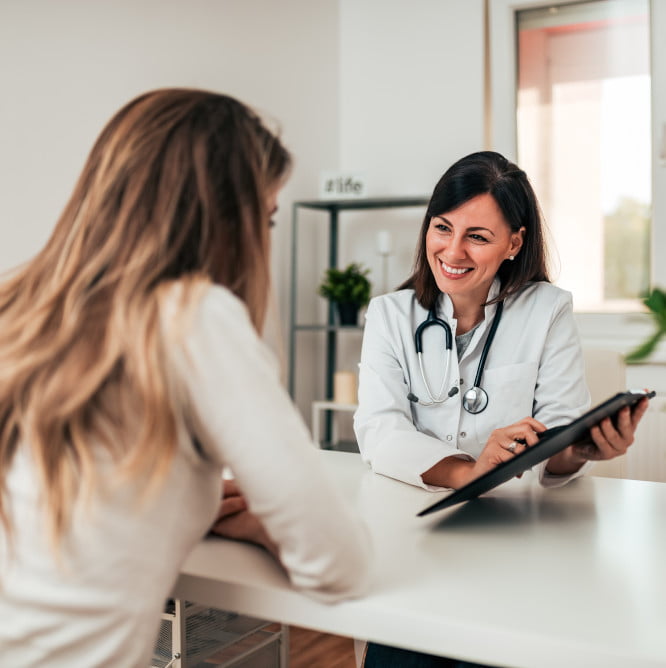 Together against chronic diseases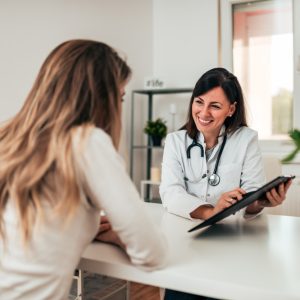 The increasing shortage of doctors and demographic developments call for innovative solutions to maintain the quality of our medical care and the close doctor-patient relationship in the long term.
Remote patient monitoring of chronically ill people offers digital solutions that benefit both sides:
Chronic patients receive a new level of care with SaniQ:
an early warning system for acute deteriorations in health status
a helpful accompaniment when taking the medication
a data-based therapy that is tailored to their individual needs
Doctors receive with SaniQ:
Innovative software that enables new remuneration potentials
A digital application that makes patient management more efficient and reduces the workload of the entire practice team.
a better medical database for informed therapeutic decisions
Evidence & More successes every day
Data sets for data-based management of chronic disease therapies and clinical trial outcomes.
can be saved per patient:in with uncontrolled asthma due to a proven improvement in the control class.
In a representative study, 800 patients rated SaniQ as "very good" in terms of usability and reliability.
for outstanding medicine of the future - today.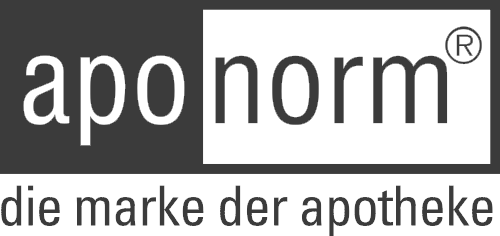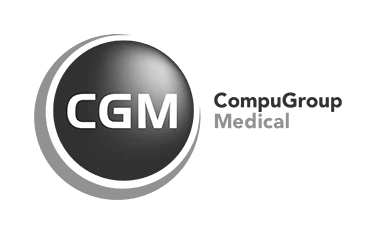 Let us
talk to each other.