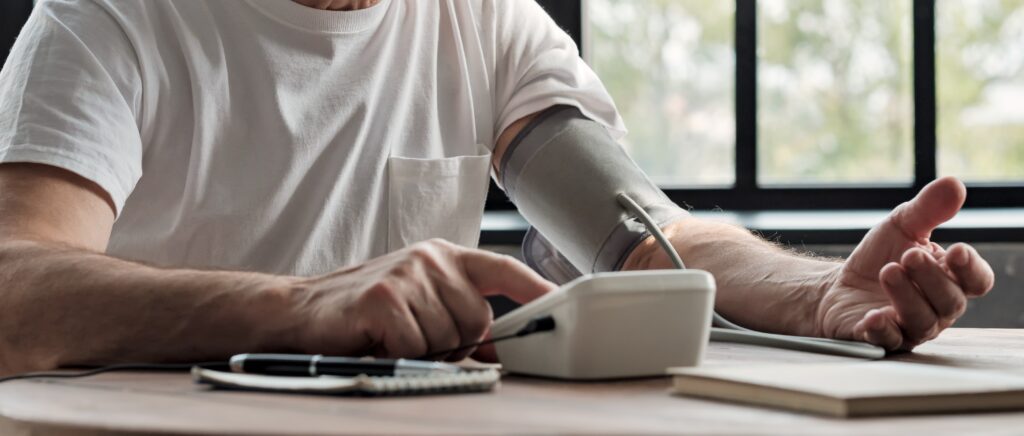 Magazine
A concrete case from a cardiological group practice in Krefeld shows how telemonitoring of important vital signs and direct communication with patients can help to identify and treat critical events at an early stage.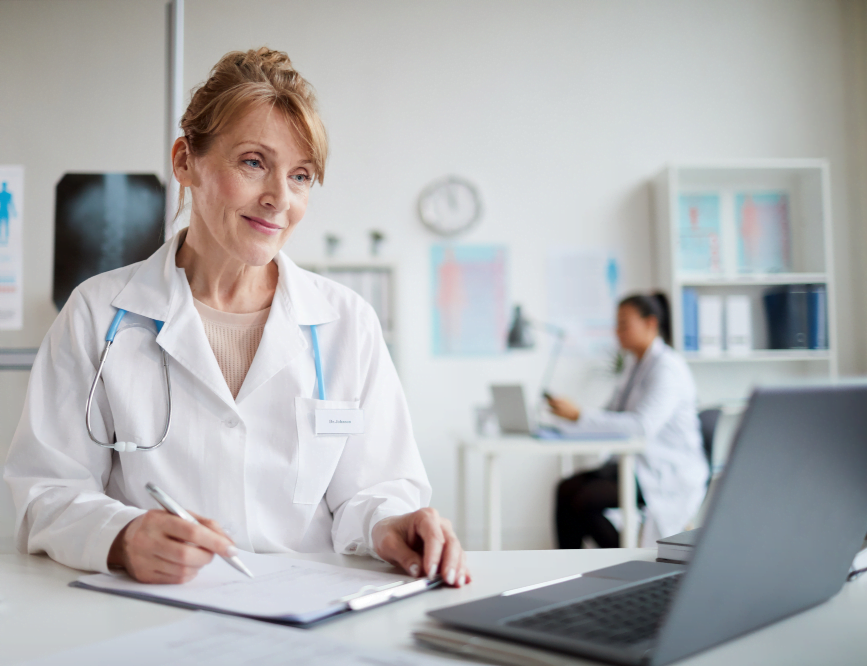 Magazine
Cardiology practices have been able to bill for cardiac telemonitoring in heart failure since 2022. We will show you how you can meet the requirements and offer your patients modern care.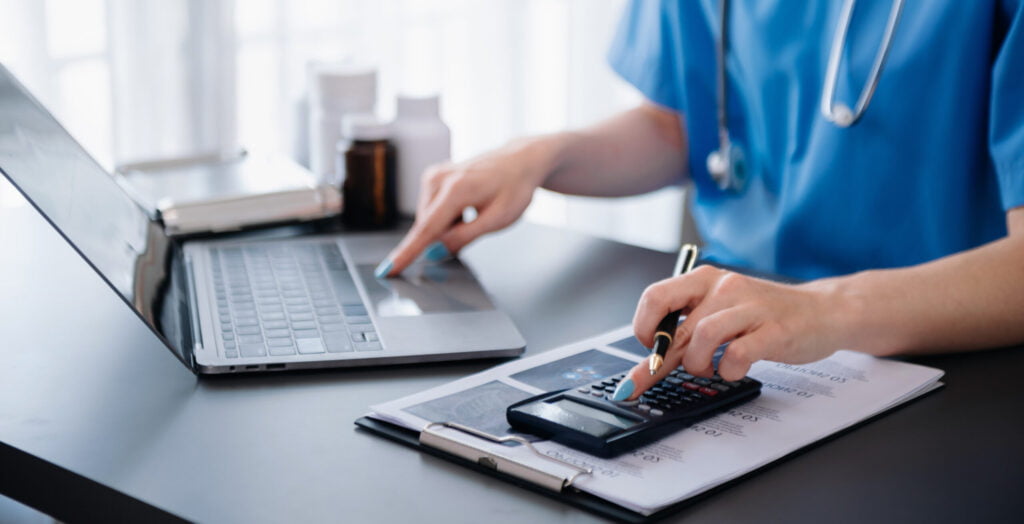 Magazine
New fee schedule items (GOP) in the uniform assessment scale (EBM) regulate the billing of telemonitoring in heart failure. You can find out here what remuneration you can expect as a cardiologist.