The digital upgrade for your pneumology practice!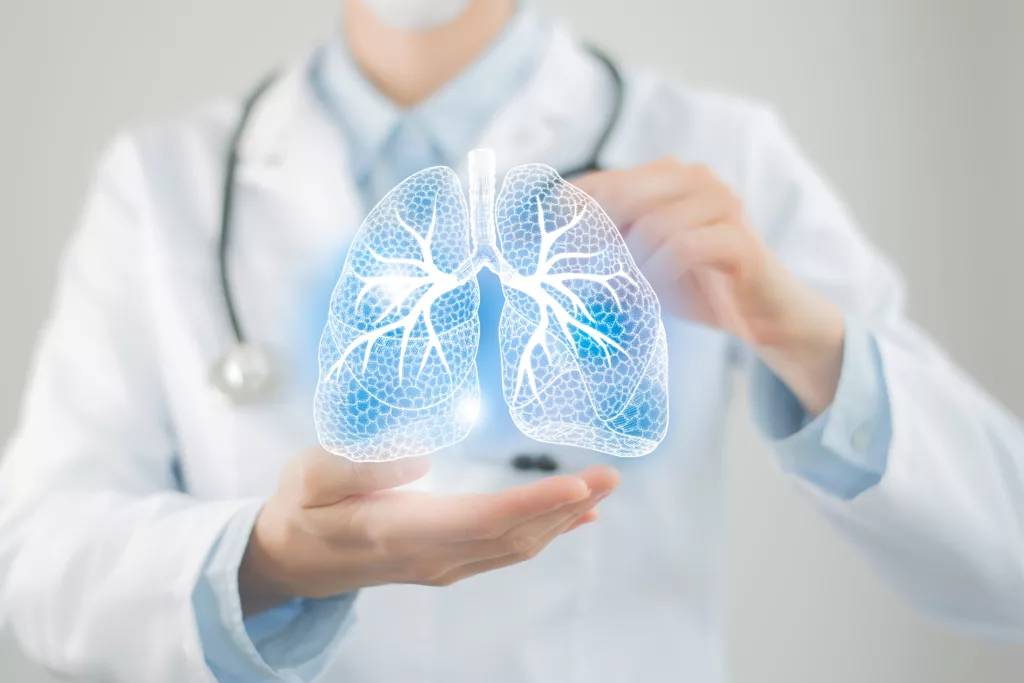 SaniQ OS is the innovative software platform for pneumological telemonitoring.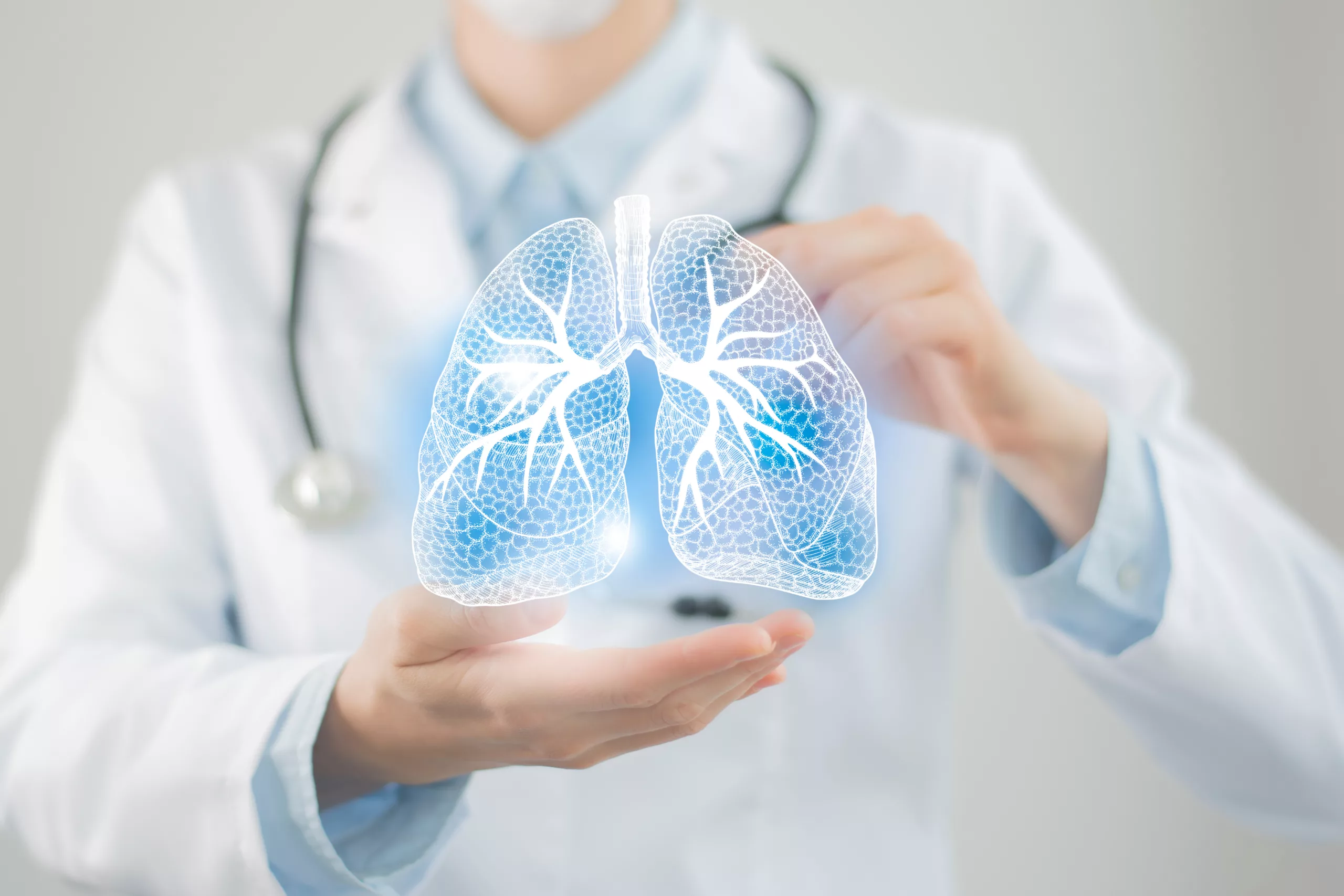 How SaniQ simplifies your practice management
The digital interaction of the SaniQ practice software and the patient app enables you to efficiently manage your chronically ill patients and avoid frequent visits to the practice.
Get a complete digital history of your patients' measurements:
2. control therapy digitally
Recognise and treat exacerbations
early:
3. intersectoral exchange
Communicate with colleagues in a data protection-compliant and cross-sectoral manner:
4. communicate efficiently
Communicate digitally with your patients to reduce frequent office visits:
Telemonitoring with SaniQ -
How it works
The SaniQ platform works in combination with external measuring devices, a patient app and the "SaniQ Praxis" software for doctors.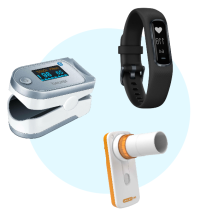 Your patients measure their vital signs daily, which are transmitted directly to the SaniQ app via Bluetooth.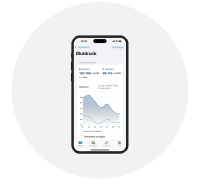 Your patients download the SaniQ app onto their smartphones. The measured values are transferred from there to the practice software.
SaniQ Praxis provides you with a complete overview of your patients' vital signs.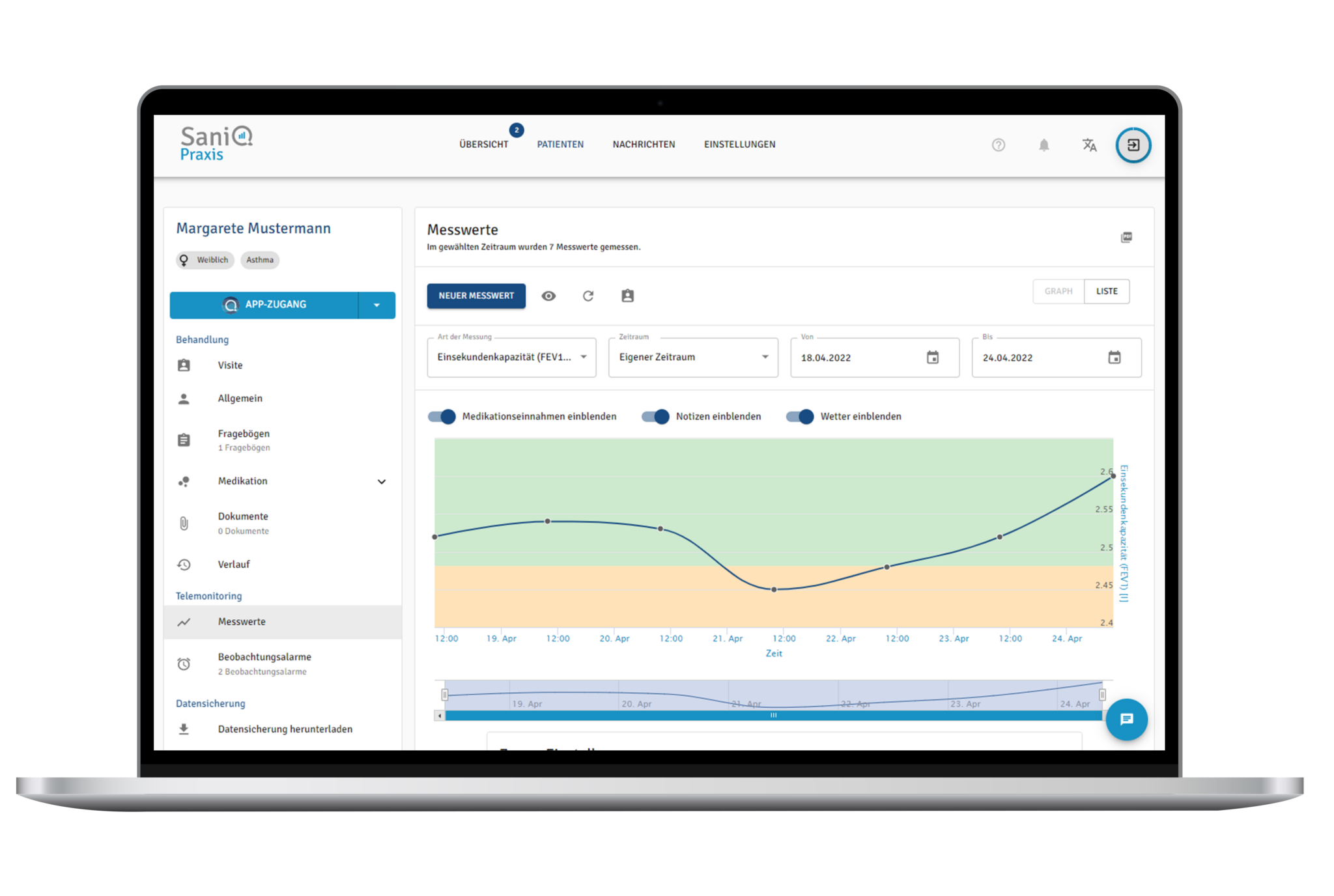 Request now: free live demo
We show you specifically how the SaniQ telemonitoring platform simplifies your practice management.
SaniQ for the pneumology practice
Can be quickly integrated into your practice system
certified according to ISO 27001
Start with a free
SaniQ trial period.
Your test account expires automatically after 14 days. No cancellation required!