Telemonitoring in heart failure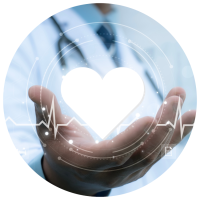 What remuneration cardiologists can expect and how they can use telemonitoring quickly and effectively in their practice.
The new benefits at a glance
Since 1 January 2022, cardiologists can bill telemonitoring for patients with heart failure with new, extra-budgeted fee schedule items in the uniform assessment scale (EBM).
Profit of the new remuneration possibilities!
Telemonitoring with SaniQ
SaniQ is a software platform that can be quickly integrated into common AIS systems, enabling you to provide secure telemedical care for your heart failure patients - whether monitoring vital data, adjusting the medication plan, chat function, video consultation or automatic alarm function.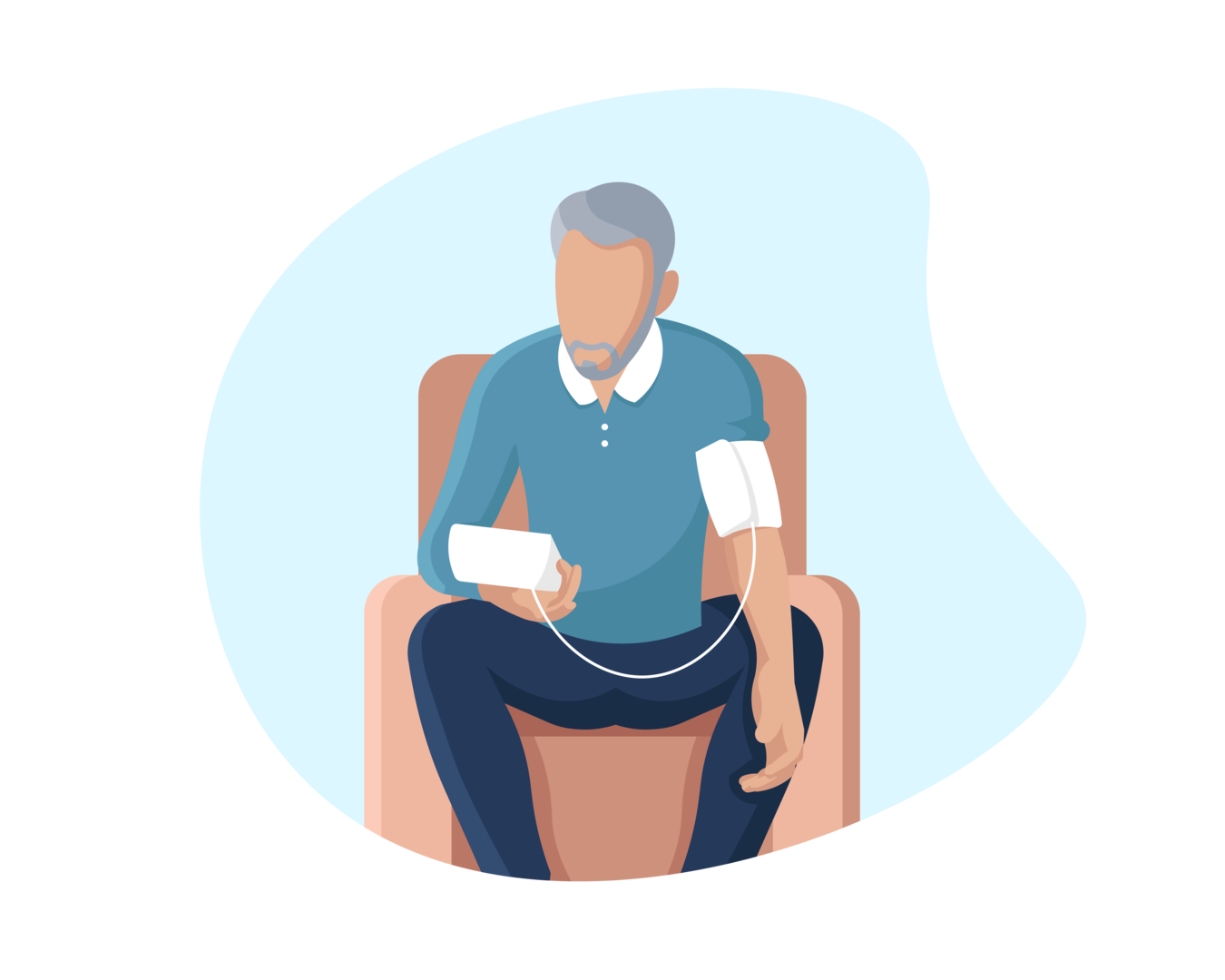 Connection of external measuring devices
Your patients regularly check their body weight, blood pressure and heart function (ECG) with modern measuring devices.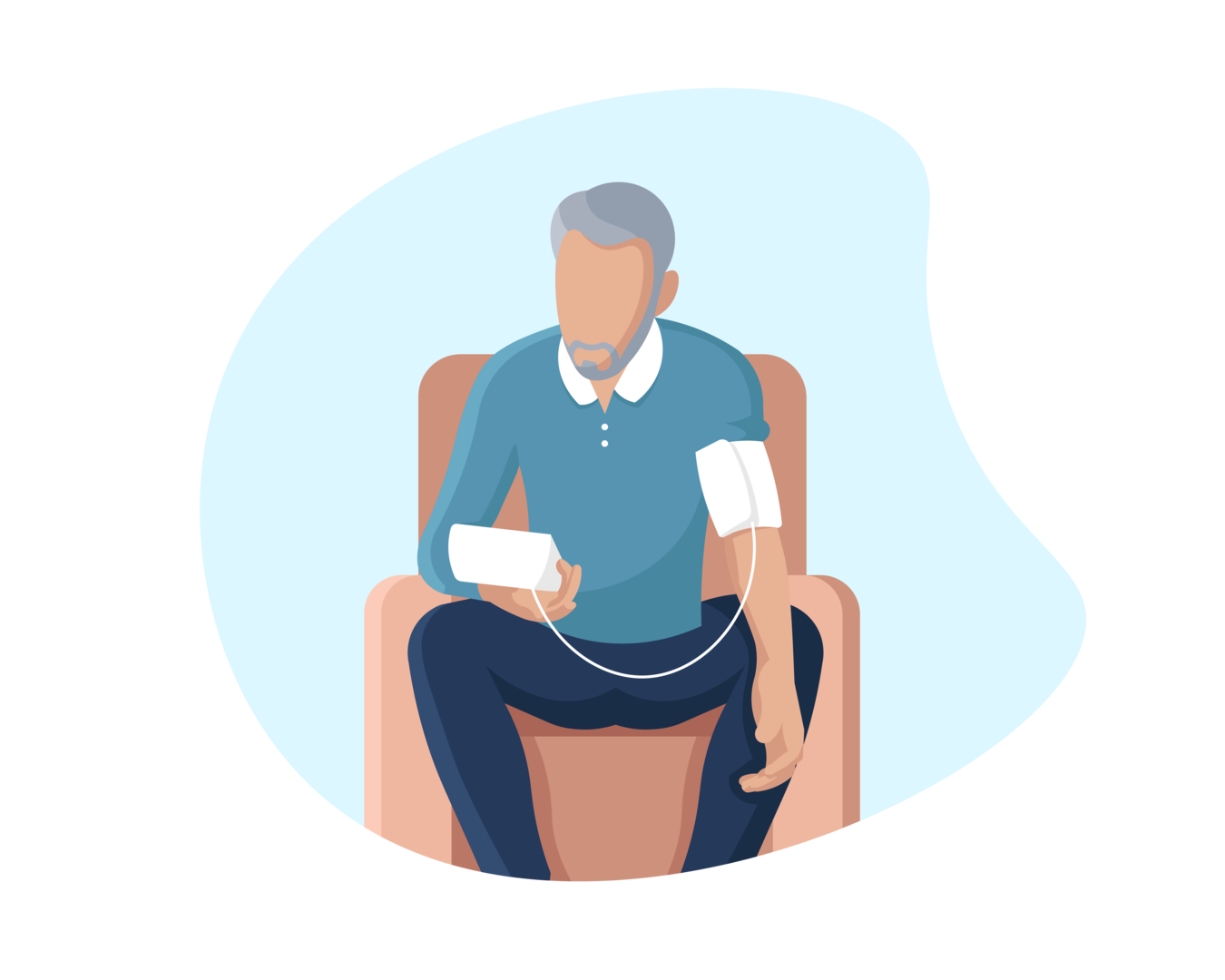 Data transmission via app
The external devices transmit the measured values via Bluetooth to the SaniQ App for patients and from there directly to your SaniQ Practice Dashboard, where they are clearly displayed for you and your staff.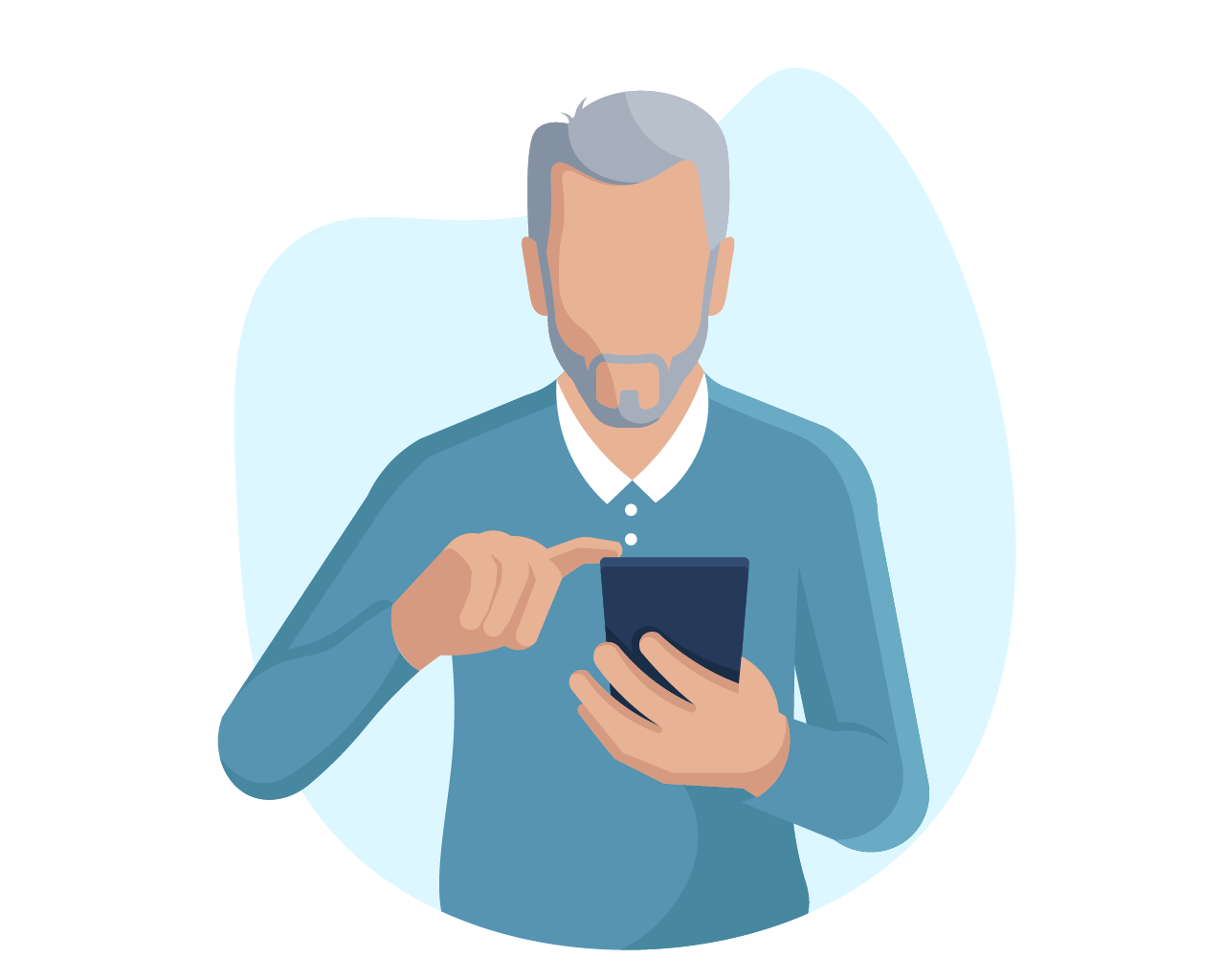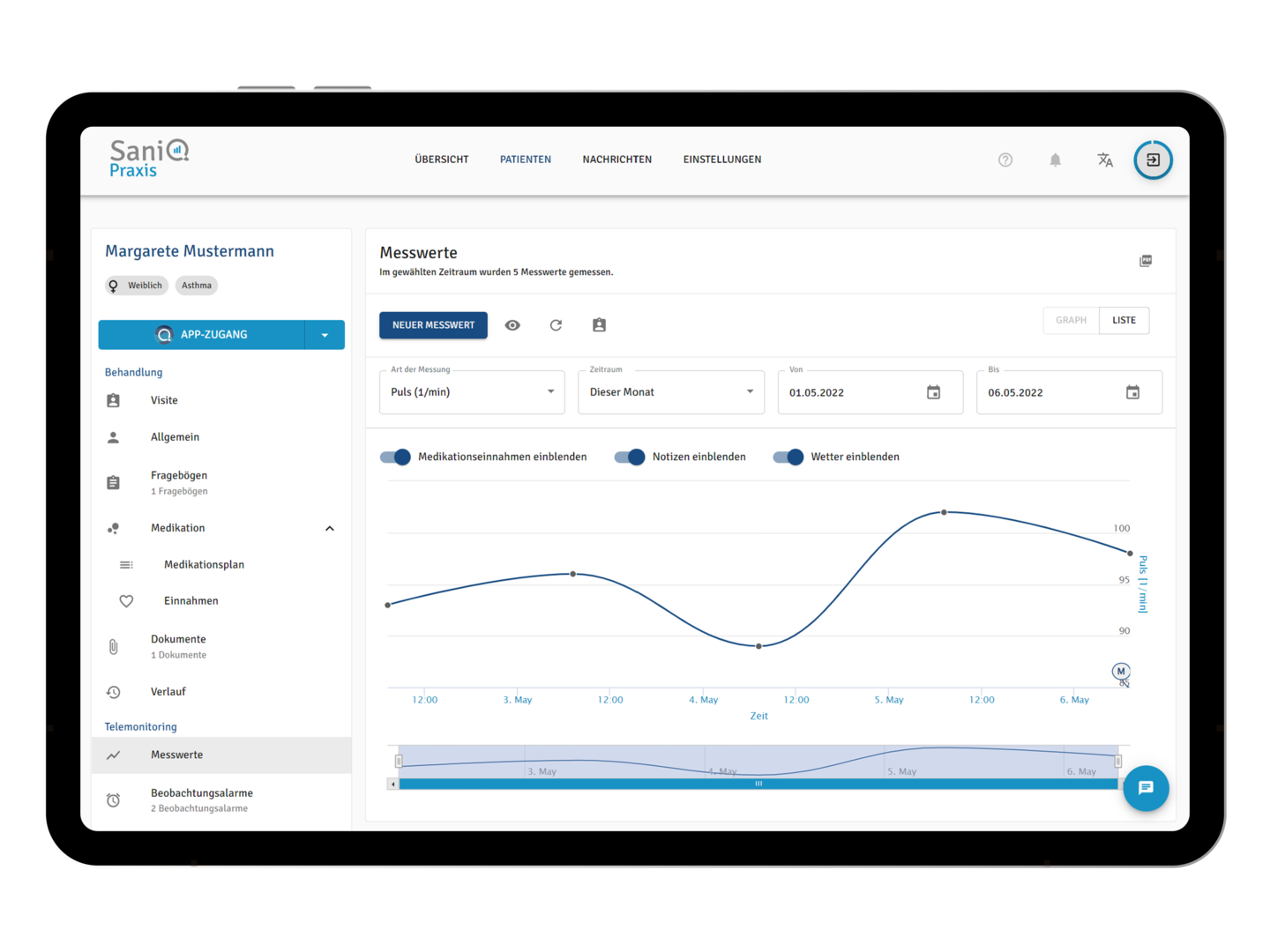 Monitor the symptom progression of your patients
With the SaniQ Praxis dashboard, you always have an overview of your patients' state of health and can intervene in a targeted manner.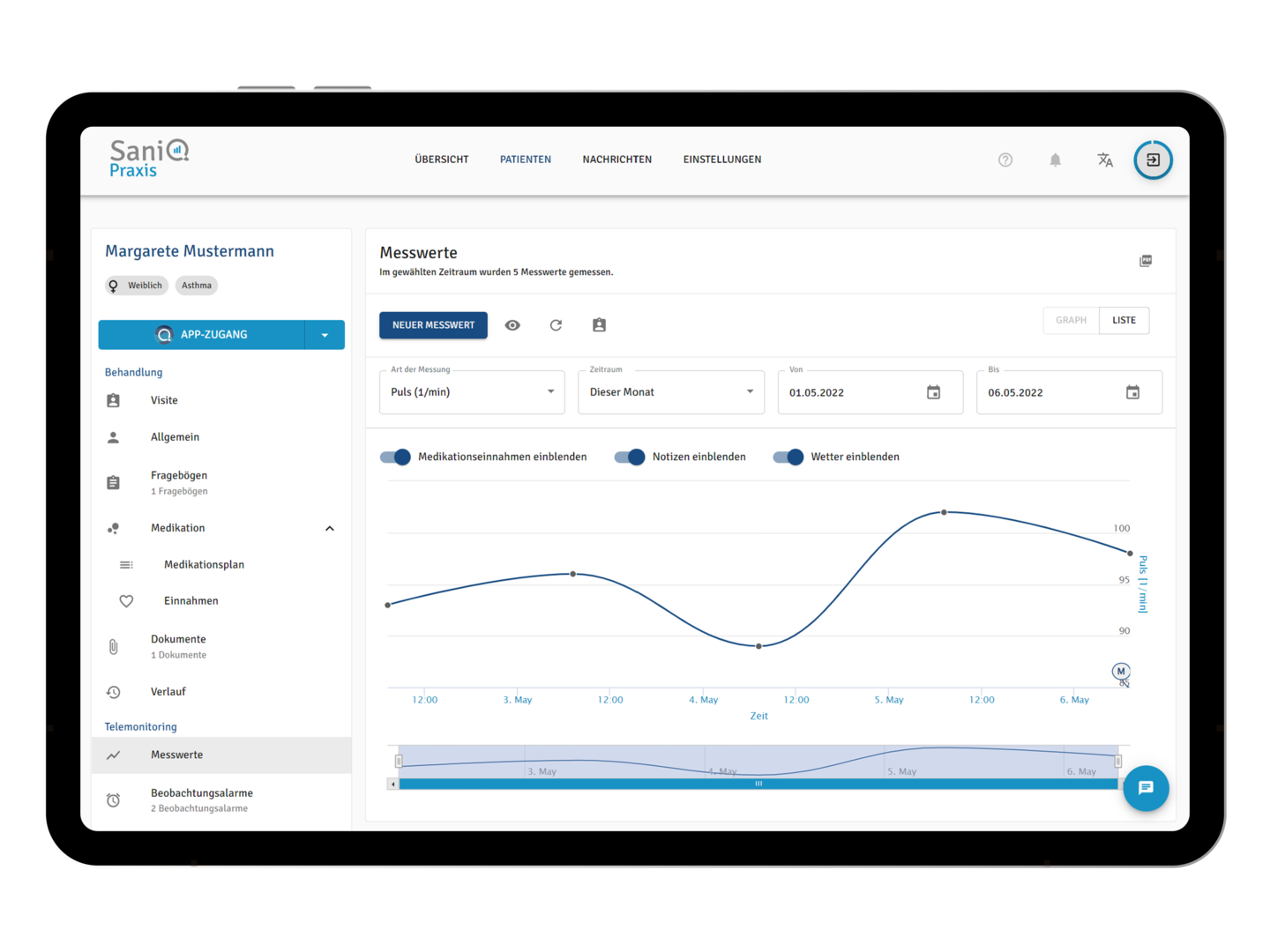 Recognise critical events at an early stage
You will receive a message from SaniQ Praxis if the vital signs shared by patients deviate from the limits you have set individually. This allows you to act quickly and effectively.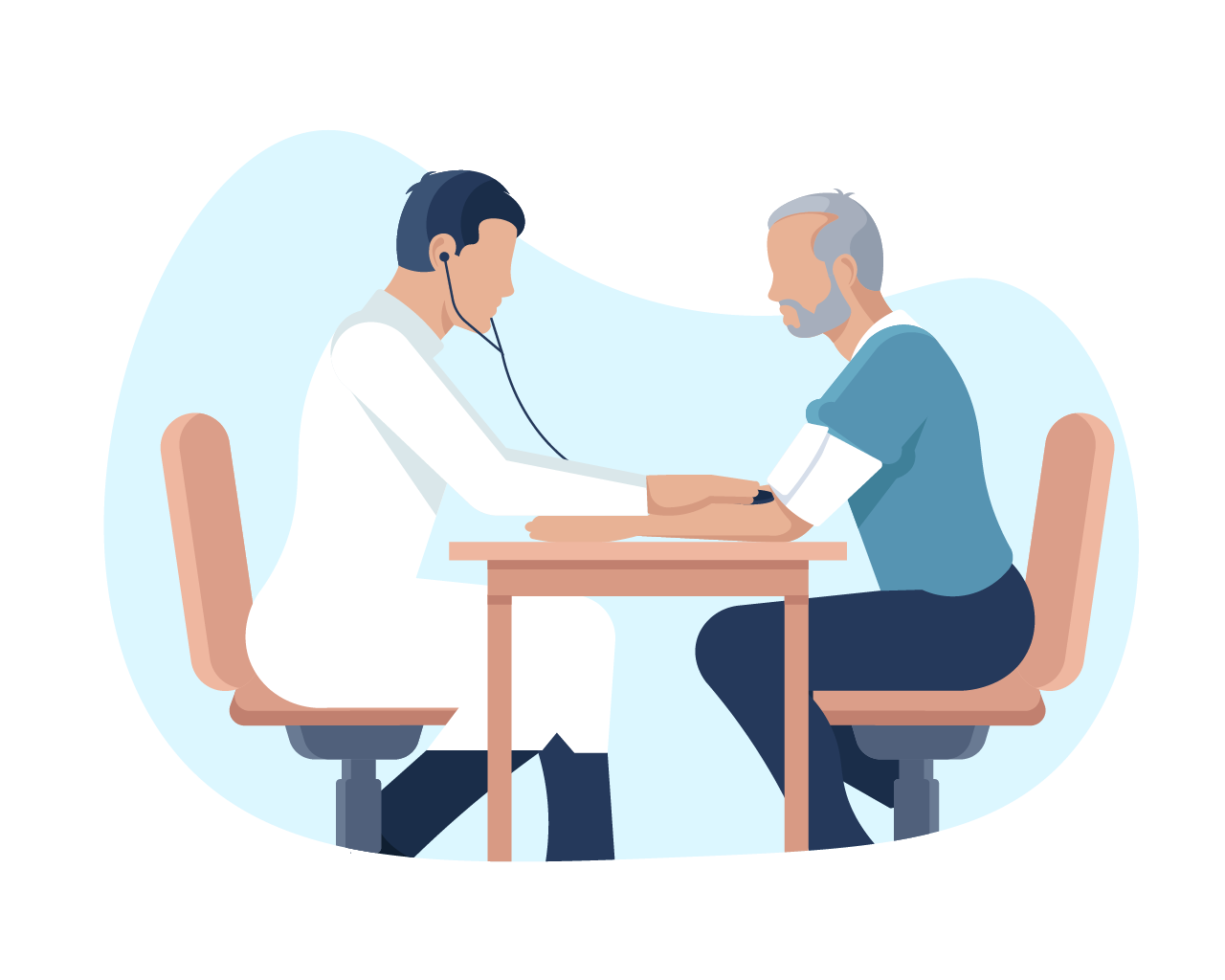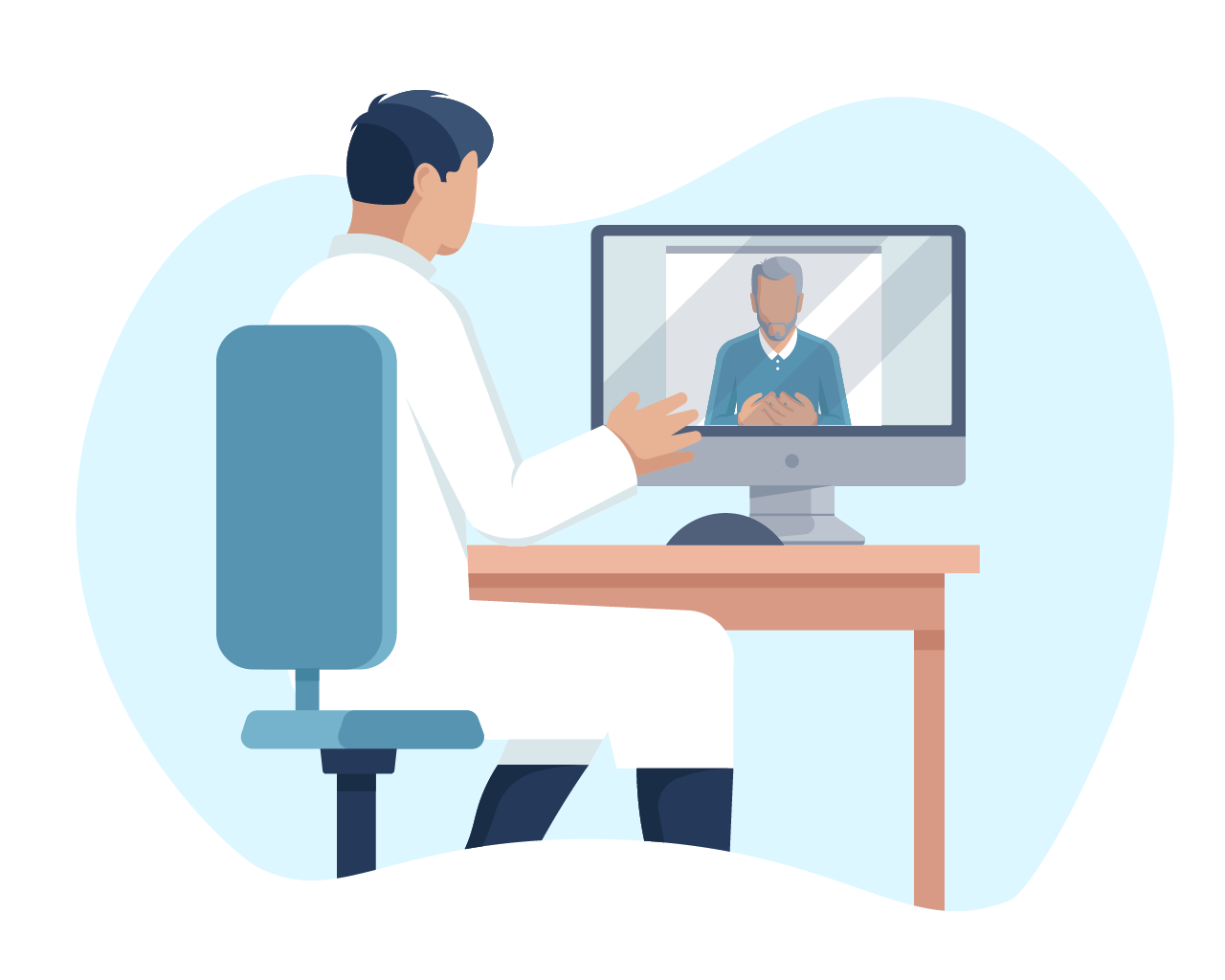 Make contact quickly
In order to save your patients time-consuming visits to the practice, you have the option of conducting regular video consultations digitally or, if necessary, establishing uncomplicated direct contact.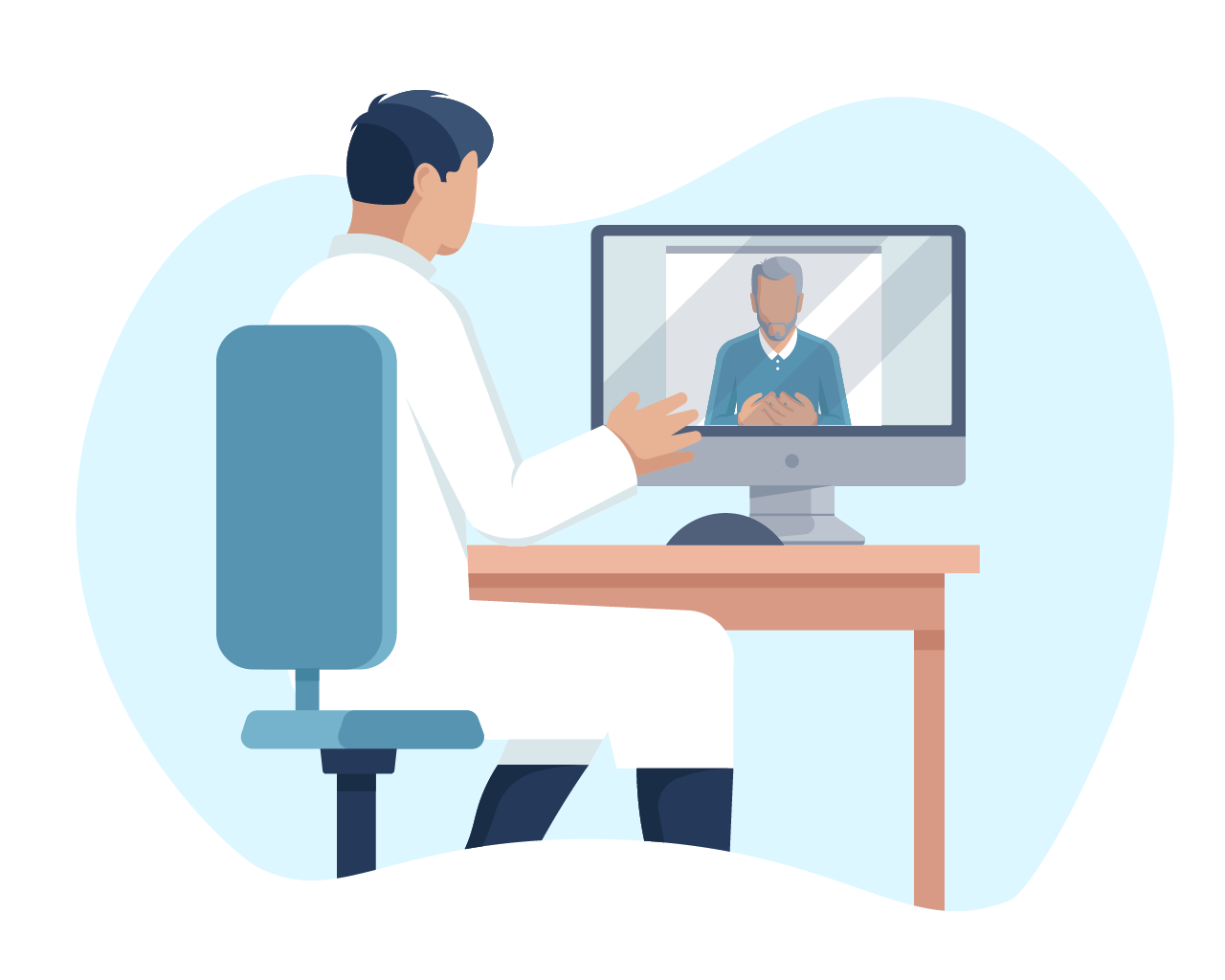 Better decisions: SaniQ provides you with high-quality medical data that enables you to make better therapeutic decisions.
Optimal supply: With SaniQ, you can monitor the course of your patients' illnesses seamlessly and in real time and provide them with guideline-compliant care.
Extrabudgetary remuneration: You can bill telemonitoring for patients with heart failure with new, extrabudgeted fee schedule items in the EBM.
Simple & secure contact to patients via chat messages and video consultations
Audited data protection: SaniQ is a certified class I medical device and offers you and your patients the highest level of data security.
Intuitive operation: The user interface of the SaniQ practice software and the app for patients enables intuitive use.
We are happy to support you!
We advise you on all questions concerning the new remuneration options, billing, certification as a TMZ and the technical requirements.
Simply fill out the following form with your contact details and we will get back to you as soon as possible.
You can also reach us by telephone (weekdays between 9 am and 4.30 pm): 
+49 (0) 261 – 134 986 98
We are looking forward to your enquiry!
Subscribe to our practice newsletter

Your regular telemedicine update: